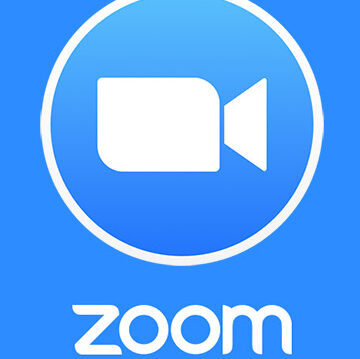 How the Virtual Interviews Work
We're looking to interview interested Baltimore young people ages 14-23 who are attending a Baltimore City district school and their parents/caregivers.
The interviews will be conducted using Zoom Meetings with no charge to the interviewee or family.
The interview will last approximately 45 min. – 1 hour.
Those interviewed will be compensated for their time.
Those interested in participating in the virtual interviews simply complete the Join the Campaign Form, and a researcher will make contact to schedule the interview.

During the months of November and December, the Nobody Asked Me researchers will be conducting virtual interviews with interested young people ages 14-23 years and their parents/caregivers, who are Baltimore city residents.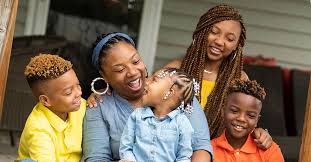 We Need Your Voice
The Nobody Asked Me Campaign continues the important work of producing policies and practices to help Baltimore students and families.
To participate in a Zoom interview and share your thoughts and experiences as a Baltimore student, youth, or parent, please click here to schedule an interview.